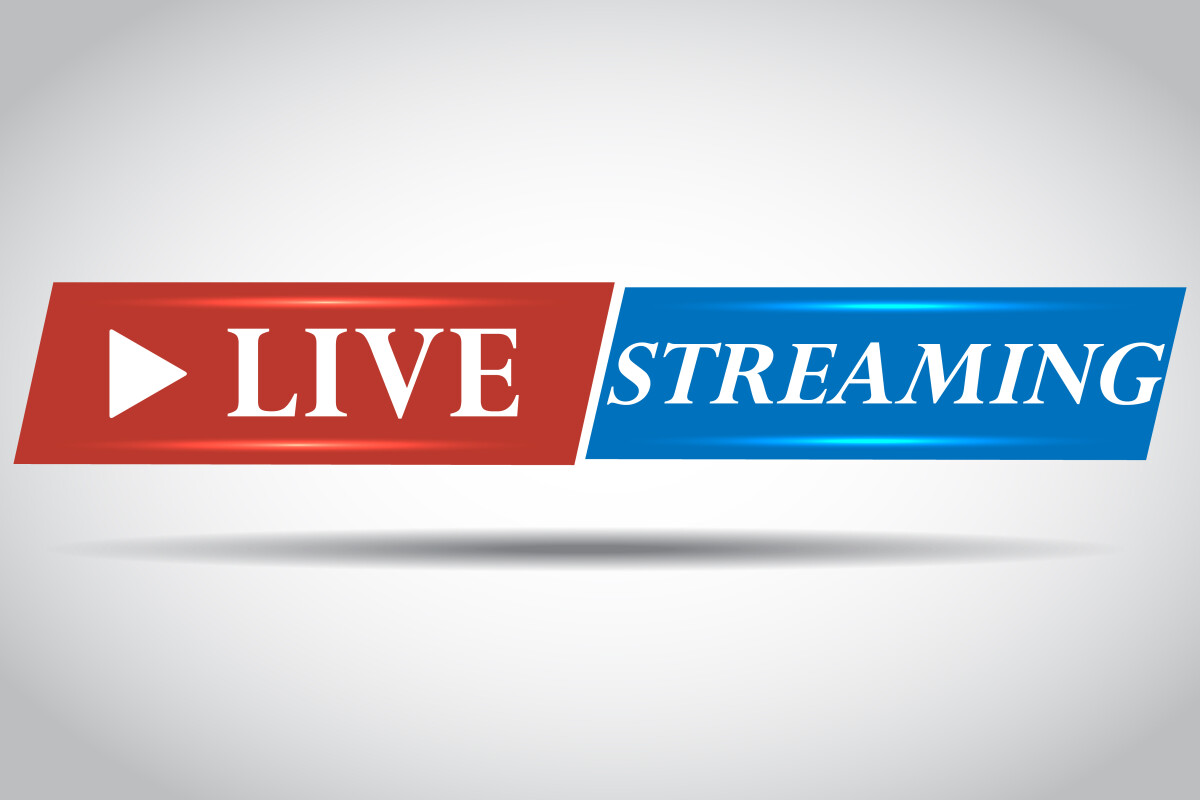 Every Wednesday, 6:30 PM - 7:15 PM
COVID-19 Disclaimer:
During Covid-19, we are currently broadcasting live on Facebook @bwbcministries at 6:30 p.m. E.S.T. every Wednesday until further notice.
About the Hour of Power
Come on out every Wednesday evening for pre-service prayer and dynamic biblical teaching! Join us as we divide the scripture and apply God's word to our lives as Bishop Clifton T. Martin teaches the word of God on a level of simplicity so we are able to obtain continuous victory in our every day lives!
Pre-service prayer is from 6:30 pm to 7:00 pm and bible study is from 7:00 pm to 8:00 pm.