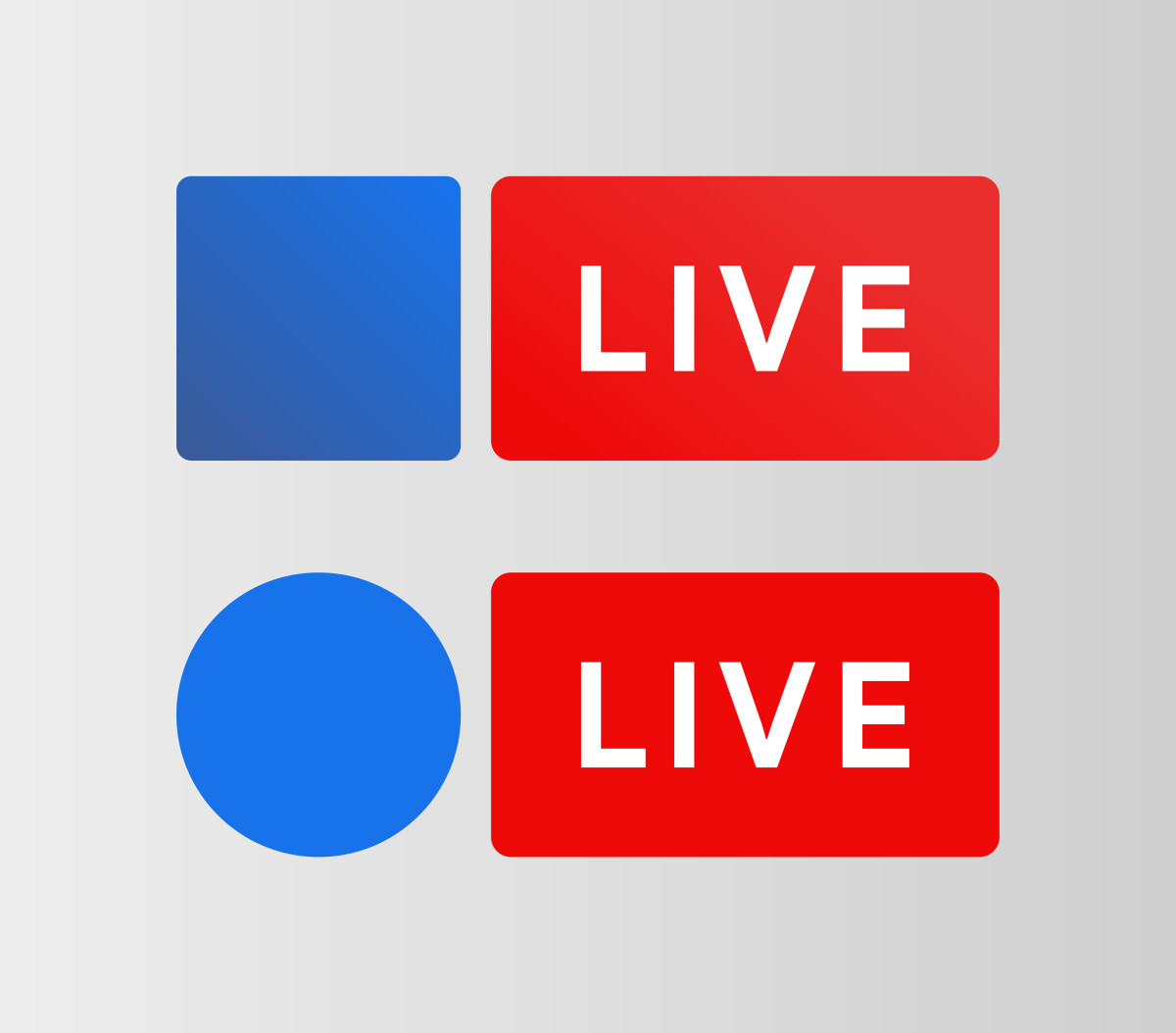 Every Sunday, 11:30 AM - 12:15 PM
COVID-19 DISCLAIMER:
DURING COVID-19, WE ARE CURRENTLY BROADCASTING LIVE ON FACEBOOK @BWBCMINISTRIES AT 11:30 A.M. E.S.T. EVERY SUNDAY UNTIL FURTHER NOTICE.
Join us for Worship
Please join us every Sunday at 11:30 am for an awesome praise and worship service led by our praise team! We are a Spirit-Filled church that loves to connect with praise, worship, prayer, and thanksgiving. Uplifting and encouraging the congregation is a vital part of BWBC culture!
For the Kids:
Jesus LOVES the little children!! We offer sound and exciting biblical teaching on a level that children understand. All of our Children's Church Team have a love for kids!
For the Teens: Youth "2.0" Re-fired and Re-Booted!
We LOVE the teens at BWBC. We foster a loving and safe environment where are teenagers can worship God freely and learn about the love of Jesus Christ and how to apply the word of God to everyday life!! Ages 12-17 and high school seniors welcome.
Want to know about what to expect on Sunday? Learn More