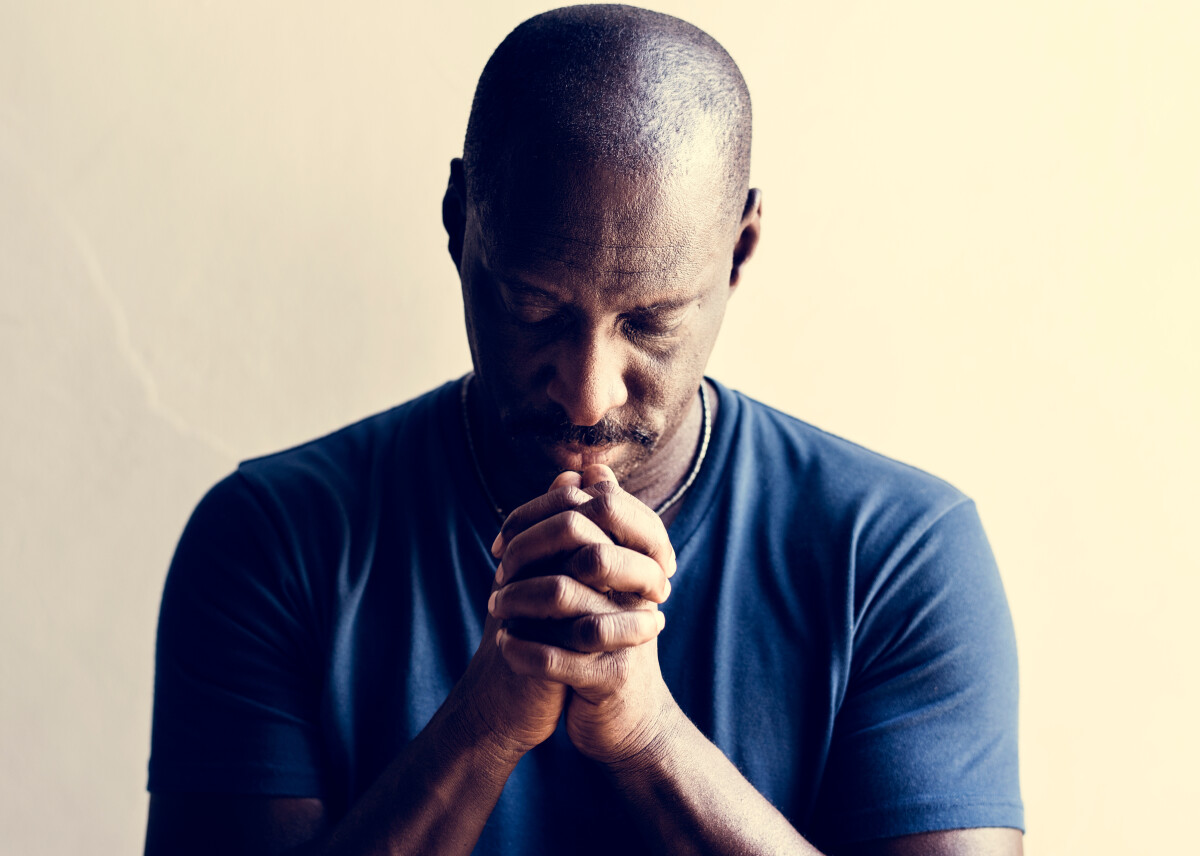 Every Sunday, 9:50 AM - 10:10 AM
Calling ALL men!! This is a call to prayer: During the challenging times and changing seasons of our world, we are asking that the men from the house of Better Way Bible Church come pray with us each Sunday in the Youth Trailer from 9:50 to 10:10 a.m. Prayer will be led by Bishop Clifton T. Martin.
Times and dates are subject to change. Please continue to check the website for updates.
Luke 18:1- "And he spake a parable unto them to this end, that men ought always to pray, and not to faint;"